What is Podia?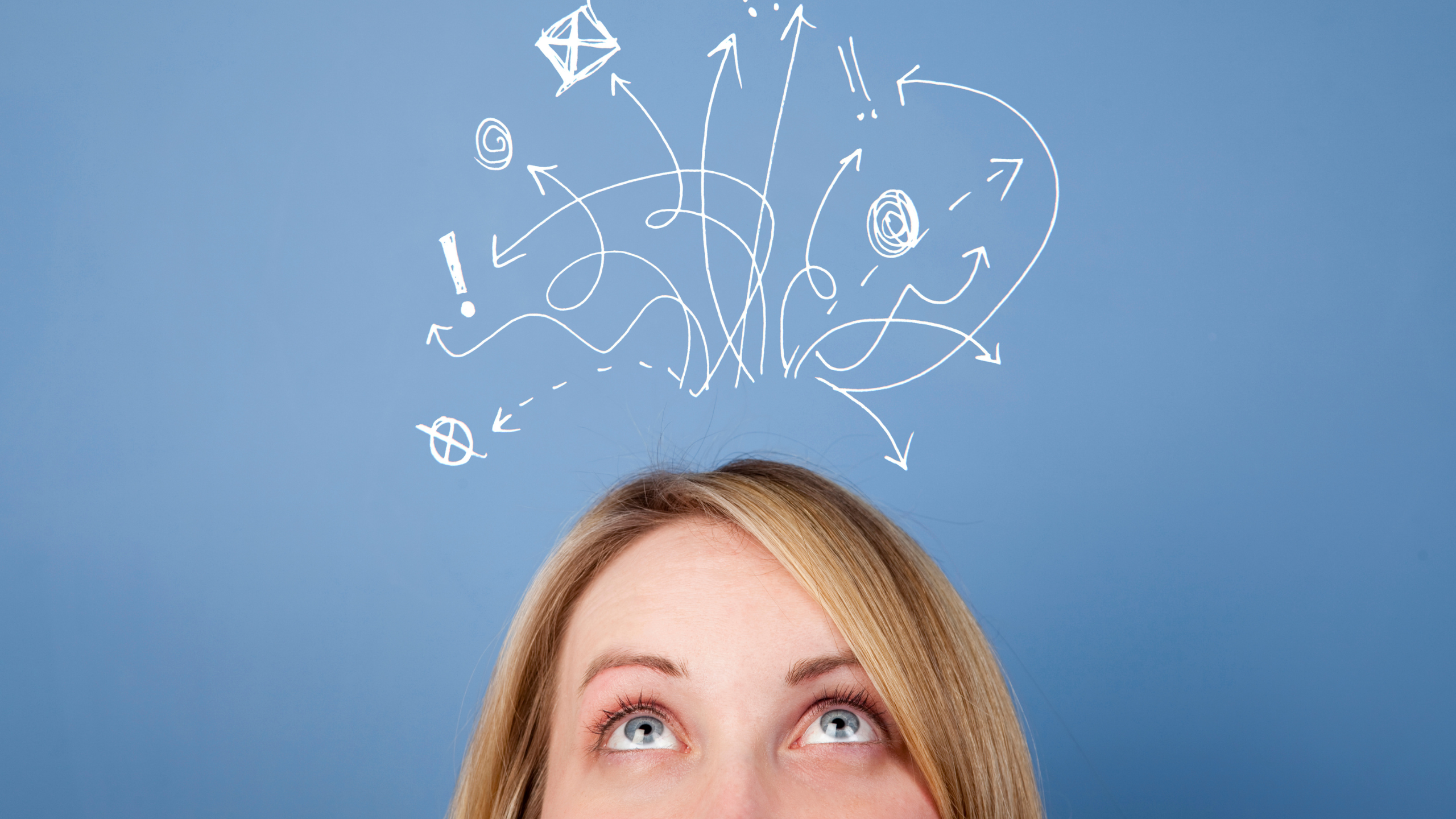 Podia is a feature-rich digital marketplace for hosting and selling online courses, downloads, and memberships. It's a platform that focuses on helping entrepreneurs, small company owners, and creatives earn passive money.

You'll provide online classes, memberships, webinars, and digital copies to your customers. It's the most straightforward approach for digital artists to make a job doing what they love.
Features of Podia
Sell Your Work
Online Courses
Course Types - Choose from a wide range of online courses to meet the demands of your company and clients; Podia supports all file types, hosts all content, and never limits the amount of content you can upload and sell to your students.
Drip Courses - Deliver your course content to your students in sections according to your schedule.
Standalone Course - Text, photos, videos, audio files, MP3 links, PDF, PSD, quizzes, and other types of information can all be used to create online courses.
Pre-sell Courses - Before you launch, collect money. Pre-selling, like a crowdfunding campaign for your course, is an excellent approach to validate your next course concept.
Bundle of Courses - Combine similar courses into a package and sell it as an advanced or comprehensive learning option.
Pre-launch Courses - Before investing in and launching your latest course, test ideas and collect emails.
Branding and Customization - Podia is meant to highlight your brand rather than get in the way, from your sales page to your course viewer. No design or development knowledge is necessary. Customize the look and feel of your complete site in minutes.
Customizable Branding - Put your logo on it and change the colors to match your brand.
Media Rich - Your sales pages should have rich text, graphics, videos, and testimonials.
On whatever gadget, it's stunning - On PCs, mobile phones, and tablets, your online course will look fantastic.
Flexible Layout - You have complete control over how everything looks and where elements appear.
Modern Site Builder - Get a stunning sales page up and running without having to deal with any technical issues.
Live Previews - As you make changes, you can see how everything changes in real-time.
Online Course Features - From the first sale to full scale, Podia provides you with the whole toolkit for developing a profitable online business.
Quizzes - With a multiple-choice quiz at the end of each lesson, you can ensure that your students have fully grasped the topic.
Upsells - Offer relevant upsells (like more products) to clients who purchase your digital downloads to increase the quantity of each order.
Coupons - Coupons with expirations, usage caps, and product limitations can be used to persuade buyers to buy.
Embeds - Podia's high-converting checkout experience may be embedded on any website.
Drip Courses - Deliver your course content to your students in sections according to your schedule.
Pre-sell Courses - Before you launch, collect money. Pre-selling, like a crowdfunding campaign for your course, is an excellent approach to validate your next course concept.
Bundles - Combine and sell your online courses, as well as any other Podia-hosted items.
Instant Payouts - Instant payouts allow you to get paid faster; there is no holding or waiting period, so you can obtain your money as soon as possible.
Future Start Dates - Set a future start date, and anyone who buys won't be able to access the course until it begins. It's ideal for live classes and cohort-based courses.
Messaging - You can conclude deals with site visitors and connect with logged-in course buyers using an on-page chat widget.
World-class Support - With live chat help seven days a week and live video support hours every weekday, Podia's support team is available whenever you need them.
Certificates - Customers who complete your course will receive personalized certificates. Encourage clients to complete the course by
rewarding them with a prize they can proudly display.
Video Hosting Included - There's no need to pay for third-party video hosting because all Podia subscriptions include unlimited video bandwidth.
Track Student Progress - Find out where your students are in their course and where they're falling behind. Use emails or on-page messages to nudge them in the right direction.
Email Marketing - Podia replaces your expensive email platform with built-in functionality like broadcasts and automated campaigns.
Unlimited Everything - Content, students, emails, and earnings are all unlimited. You can sell whatever you want to as many people as you want.
No Transaction Fees - Podia does not take a percentage of your sales. All you'll have to pay is Stripe or PayPal's regular transaction fee.
Affiliate Marketing - Launch an affiliate network to turn your fans into sales representatives. Set your own commission conditions, invite affiliates, and do a lot more.
Payment Plans - Offer online course payment plans as an option to single-payment pricing to boost conversions.
Lead Magnets - To gain email addresses and grow your audience, provide free material. Then, to nurture your new leads and sell your course, create an email funnel.
Online Payments - Accept credit card payments automatically with Stripe or PayPal, and keep your customers' payment information securely for future purchases.
Custom Website - Create a stunning, modern, and mobile-friendly website for your business. Bring your own custom URL or use a Podia subdomain.
Third-party Content Embeds - Embed content from 1,900+ third-party platforms directly into your Podia site and products, including SoundCloud, Typeform, Twitter, and GitHub.
Free Migrations - Are you using a different online learning platform? It's no problem. With any annual membership, Podia moves content and customers for free!
Digital Downloads
Digital Download Types
Templates and Presets - You can sell your templates as PSD, XMP, PNG, or any other format you like.
eBooks - In PDF or EPUB format, you can sell your eBook. Podia streamlines
fulfillment while avoiding Amazon's excessive fees.
Bundles - To enhance the amount of your orders, bundle your digital downloads or mix them with online courses or webinars hosted on Podia.
Free Lead Magnets - You may use a free digital download as a lead magnet to develop your list and quickly sell other product kinds because Podia is an all-in-one platform for all of your digital items.
Audio Files - Do you want to charge for your podcast or other audio files? You can using Podia!
Music - All of your audio tracks may be sold or licensed in one spot.
Community
Podia's Community Platform - Every Podia community contains all of the "all-in-one" features described below, as well as the comprehensive website builder, email marketing tools, secure payment processing, hosting for your other digital items, and much more.
Creator Friendly - Podia Community, unlike Facebook Groups, is designed specifically for creators. Podia provides all of the functionality you require without the clutter.
Simple Login - Your clients may use one login to access both your content and your community in the same place with Podia Community.
All-in-one platform - Podia is a one-stop shop for managing your community, courses, digital items, payments, email marketing, and much much more.
Connect your audience and your content - Your online community should be run in the same place as your customers utilize your digital products.
Engaging Topics - To keep your community organized and engaged, create a range of topics.
Posts, comments, and likes - Invite your audience to participate in your material by inviting them to write posts, respond to comments, or like it.
Moderation - With privacy settings based on members, plans, and subjects, you have complete control over visibility and access in your community.
Customer Information - Podia Community, unlike other community systems, allows you complete control over your customers' information, including their names, emails, and items.
Webinars
Webinar Types - Podia makes charging for access to your webinars and livestreams a breeze. Simply link your Podia site to your YouTube Live (all plans) or Zoom (Shaker and Earthquaker plans) accounts, and your audience will be able to register - and pay - for access.
Take your business back from youtube - Instead of going live on YouTube, make attendees sign up using Podia. Turn anonymous YouTube viewers into active email subscribers.
Choose from two integrations - To allow you to give webinars to your audience, Podia interfaces with both YouTube Live (all plans) and Zoom (Shaker/Earthquaker).
Sell or offer for free - To expand your email list, charge for your webinars or give them away for free.
Schedule and sell in advance
Earn passive income from replays - Your replays will be saved automatically. Consumers who have already paid for it will have access to the recordings, and you can sell the replay to new customers.
Bundle with other products - Include your webinars in a membership program, or package them with online courses or digital downloads.
No transaction fees - Podia does not take a percentage of your sales. All you'll have to pay is Stripe or PayPal's regular transaction fee.
Coaching
Podia's Coaching Platform - Podia makes selling one-on-one coaching simple. Simply connect your preferred scheduling software, and your visitors will be able to book – and pay for – coaching sessions directly from your Podia site.
Sell your knowledge - One-on-one tutoring is one of the most effective ways to monetise your knowledge while maintaining direct contact with your audience.
Easy to set up - With Podia, you can connect your payments, scheduling, and sales sites all in one place in minutes.
Coaching without limits - Through your Podia site, you can sell an unlimited number of coaching sessions.
Easily add coaching to courses - Add a coaching element to your courses to allow students to arrange appointments directly through your Podia site.
Choose from four integrations - Podia works with a variety of scheduling platforms, including Calendly, Acuity, YouCanBookMe, and SavvyCal, or you may create your own custom link.
Earn additional income form upsells - As an upsell, offer coaching as a terrific way to engage with your audience and earn more money.
Market Your Work
Email Marketing Tools - Podia includes everything you'll need to sell digital products, as well as the tools you'll need to build your email list and market to
your target market. As a result, you may streamline your workflow and pay a single flat charge for everything you want, including:
Broadcast Emails - Send out general updates to your entire list or more focused updates to certain segments.
Email Capture - Add email registration forms to any page on your Podia site to grow your email list.
Full Sales Funnels - When someone downloads a free download, start your drip campaigns and move them down the funnel to your paid products.
Automated Campaigns - Create automated drip email campaigns that keep your subscribers engaged throughout the sales process.
Embeddable Forms - Podia's embeddable buttons let you add email registration forms to any web page.
Go Beyond Open Rates - Standard email statistics are useful but Podia is the only platform that provides entire income metrics for each email you send.
Messaging - Without any additional cost or software, Podia's messaging solutions give you a powerful approach to engage clients, enhance sales, and establish customer connections.
Interact with your customers - Offer logged-in consumers on-page live chat to help them get more out of your products.
Turn visitors into customers - Engage in dialogue with everybody who visits your site, guiding them from "just looking" to "just take my money."
Help people even when you're not there - Even if you're sleeping, you may record client queries, feedback, and requests.
Make it simple to contact you - Customers can reach out to you via live chat whenever and wherever it is convenient for them.
There isn't anything like it on any other platform - Integrated live chat is a brand-new feature available just to Podia consumers; it is not available on any other digital product platform.
Totally integrated into your business - Unlike third-party chat plugins, Podia's feature works in tandem with your website, allowing you to keep track of all of your chats and sales data in one location.
Custom Website - You don't have to choose between different types of digital products because everything is on one platform.
Sales Page - Podia has everything you need to design for high conversion rates, including the best sales pages that make a product
enticing to the buyer who needs it most.
Homepage - Make a great first impression with a professional homepage that is tailored to your style and business.
Newsletter signup pages - A newsletter signup page might help you expand your email list. To increase opt-ins, use a basic subscription form or incorporate your free products.
Landing Pages - Create pages with specific audiences and interests in mind. It's best if your visitor feels like you're speaking directly to them.
Unlimited pages on all plans - Aside from the lovely, easy-to-use design, the best aspect is that you'll never have to worry about page restrictions again.
Custom Pages - Podia, unlike other platforms, does not limit you to a certain number of page types. Create any type of page you can think of.
Affiliate Marketing - With Podia's affiliate marketing platform, it's simple to give your customers, partners, and supporters a cause to brag about your products.
Custom commissions - It's your show, on your terms. Set custom commission amounts for any product or use the default commission structure for the entire site.
Easy setup - With only a few clicks, you can set up your own affiliate program with no additional software.
Payouts in minutes
Public or invite-only - Allow everyone to join your affiliate program, or keep it invite-only.
Email your affiliates - There's no need for an additional email marketing platform. Within Podia, you may send one-time broadcasts or automated campaigns to your affiliates.
Works with all Podia products - For any online course, digital download, webinar, membership plan, or package, set up affiliate commissions.
Podia Pricing
Podia has easy and cost-effective pricing options. It features simple pricing that will help you get your internet business up and going. The best thing is that the Podia platform also offers a 14-day free trial with no credit card required.
Podia isn't cheap, but the features and interface it provides more than compensate for the cost.
Sample Podia Courses: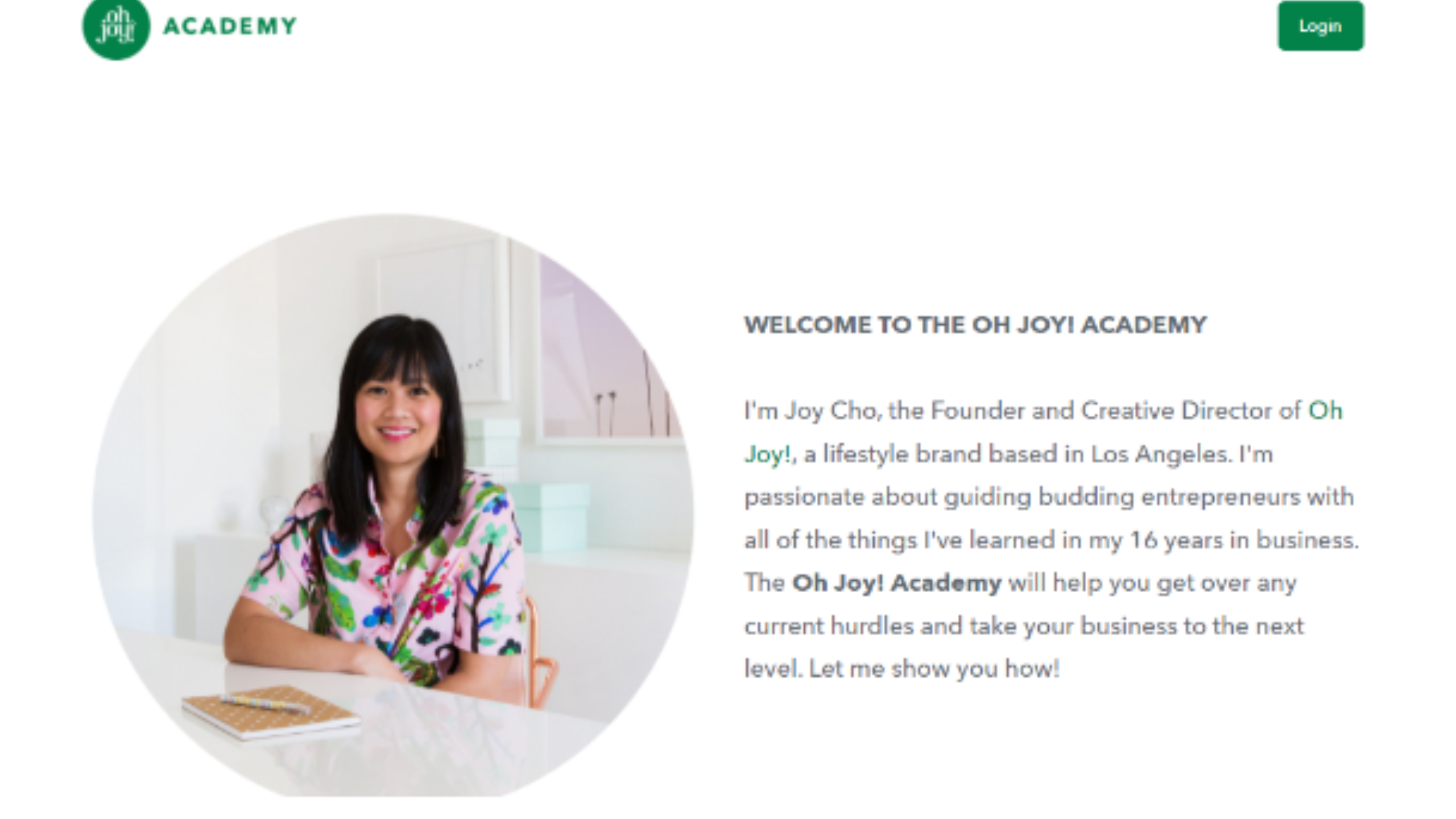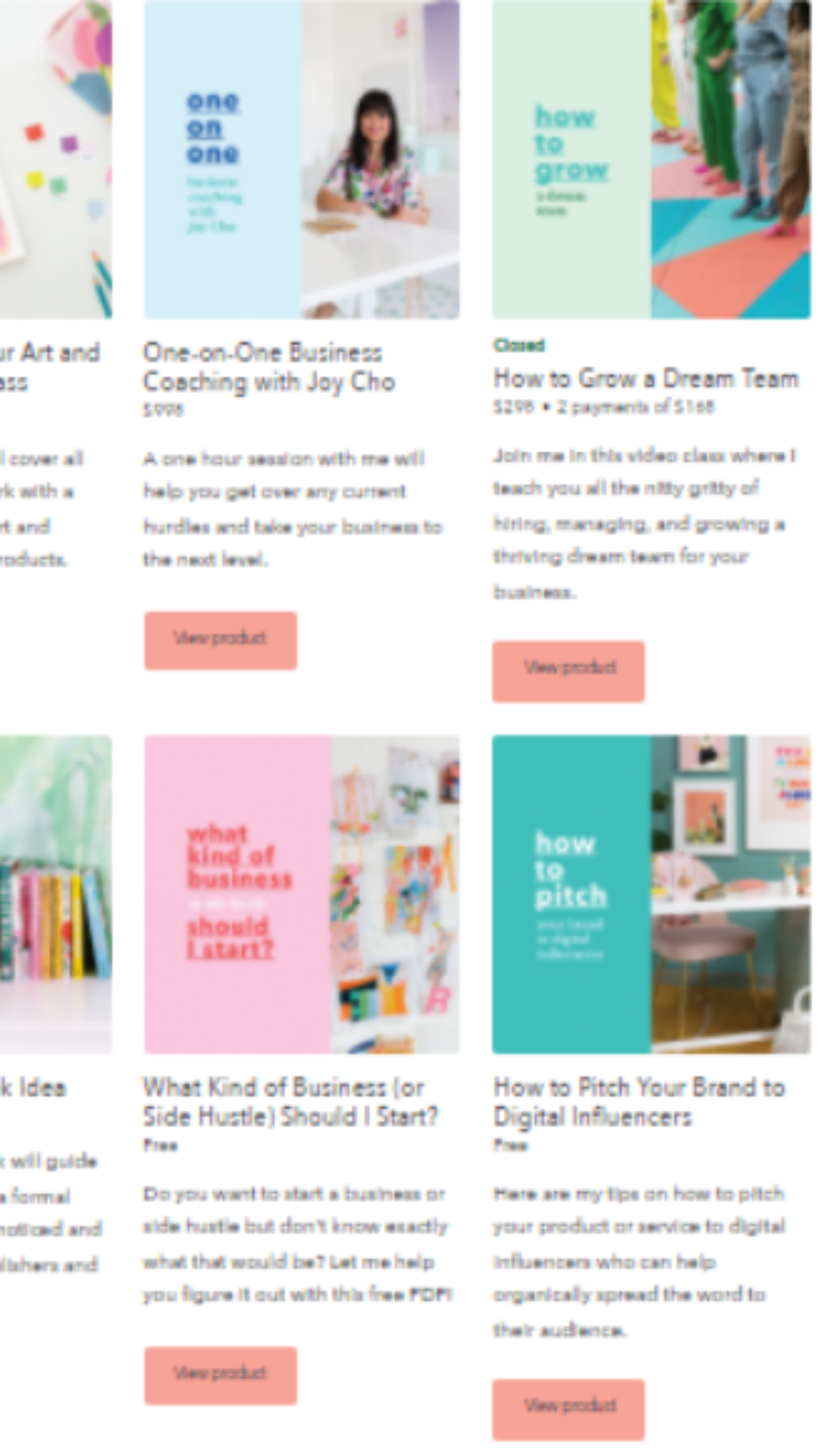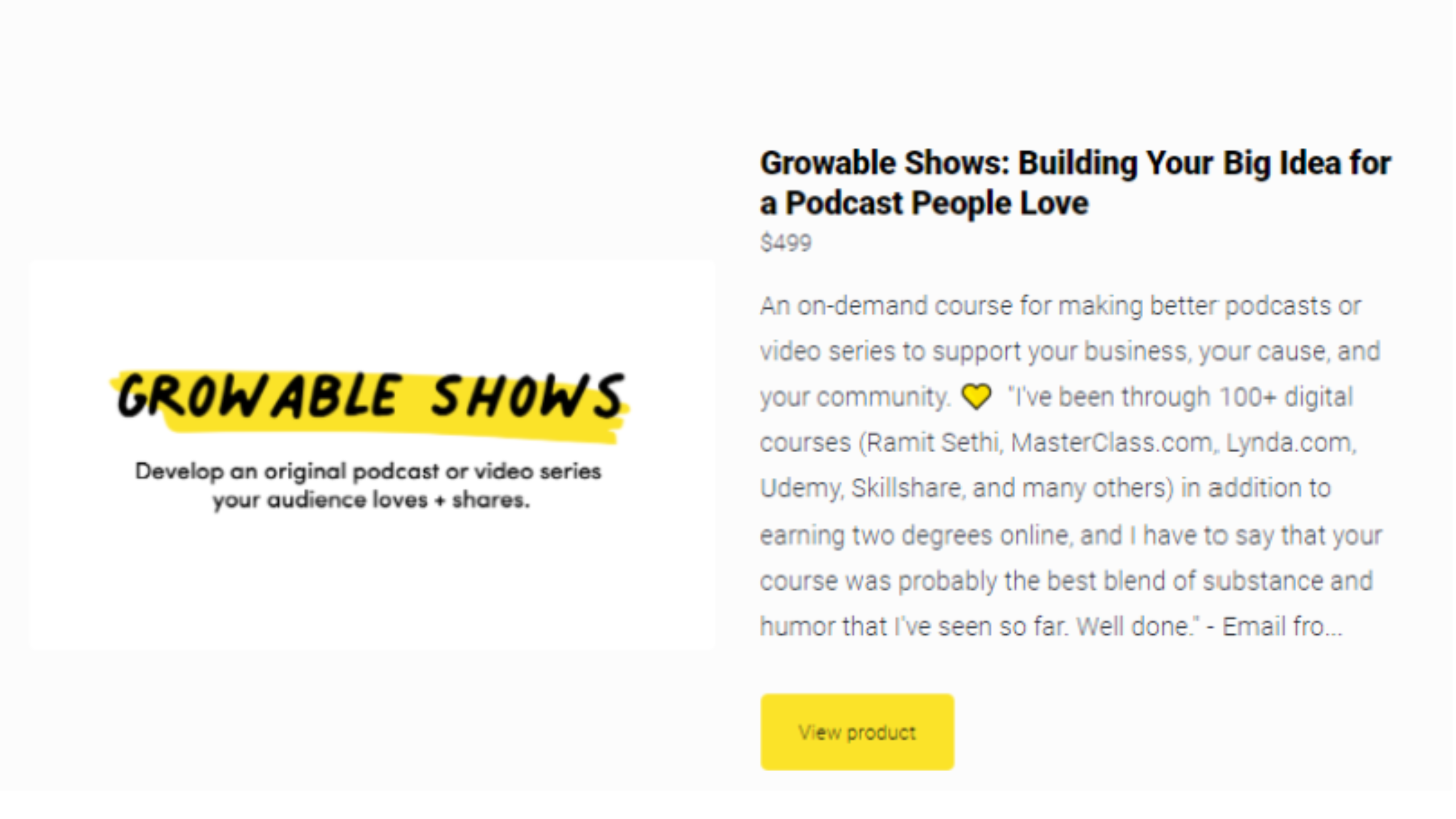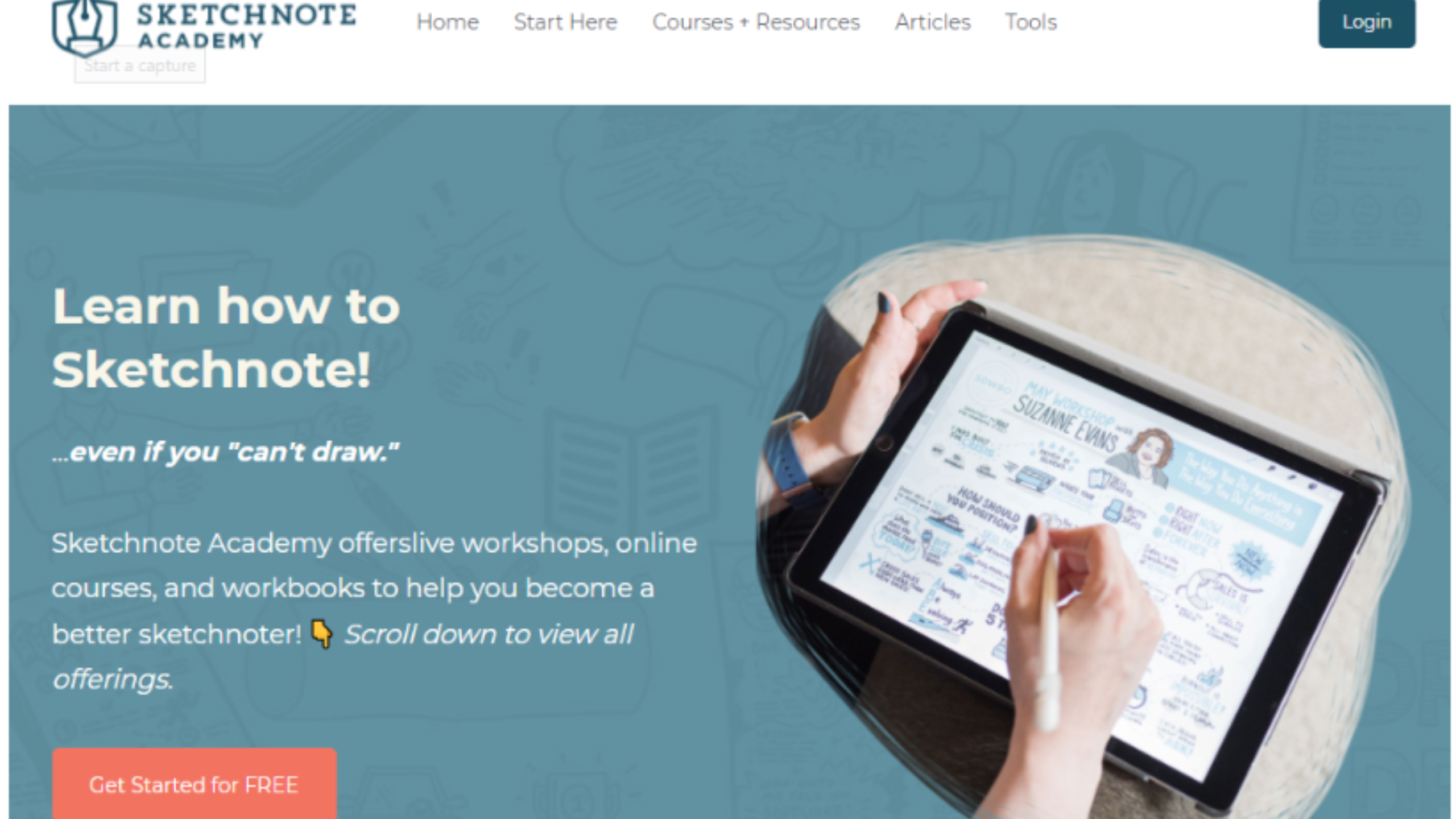 Course Creation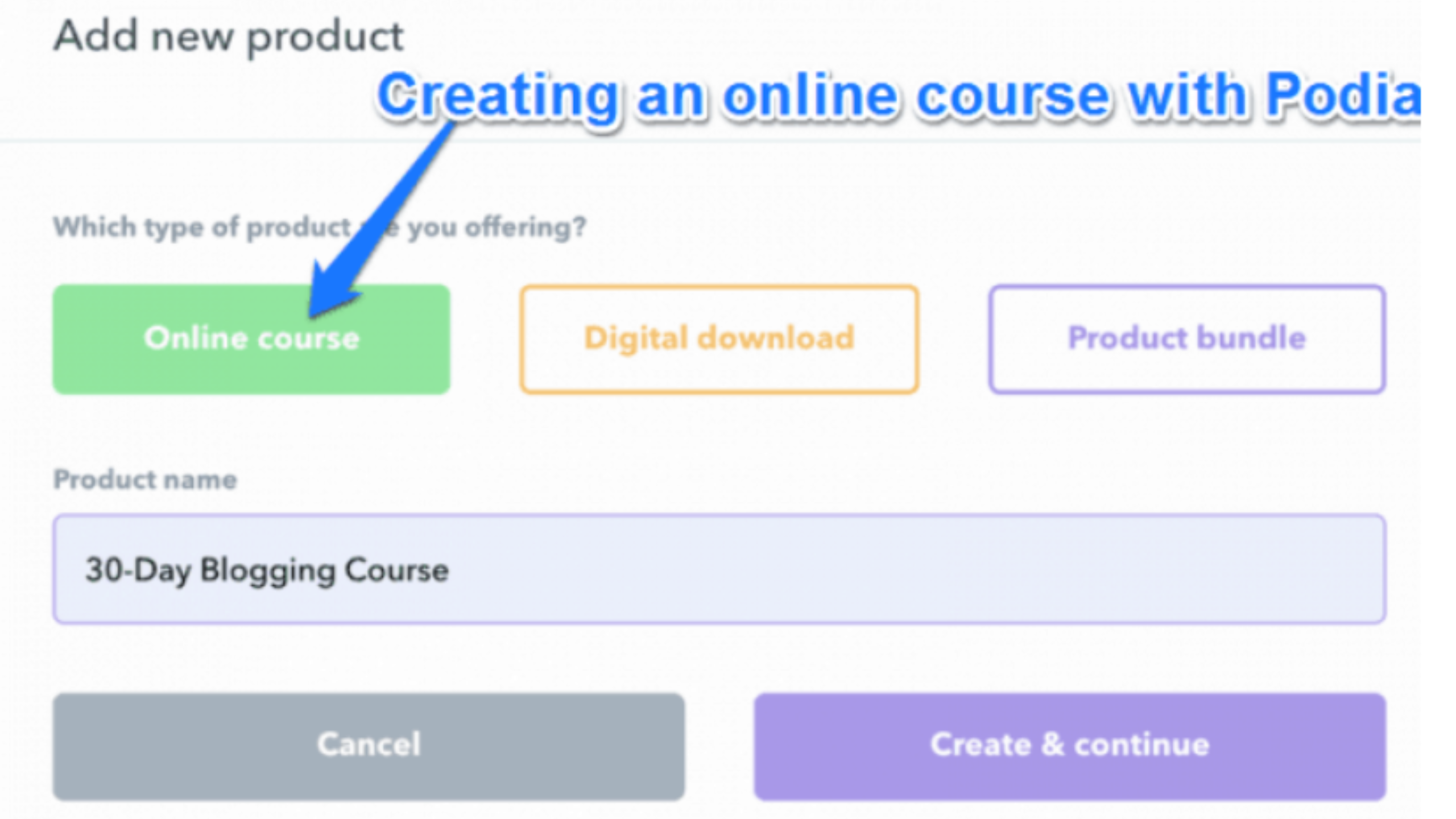 To make a course, go to the "Products" area and create a new online course.
You only need to create an "online course" and add a new product. Now all you have to do is give it a name and hit enter.
Under the products area, your newly created course should be displayed.
As you can see, the course is configured to be free by default (as we still need to set a price for it).
The course lectures, files, links, text, and quizzes must all be organized under the appropriate sections.
Let's make a few sections to help us organize the lectures.
As shown in the screenshot, you can add information such as files, links, text, and quizzes to each section.
You don't need Vimeo or Wistia if you use Podia. Because Podia allows you to host your own video files with unlimited bandwidth. Multiple content types can be placed underneath each other in each of these sections. You can also set up drip access for each of the sections.
In this case, if you want to drip/unlock the second section once a customer purchases it for one day, you may do it. This is a great way to get users to tune in to their course portal on a regular basis and expect new content. If you don't want your students to binge-watch the lectures, this option can be highly useful depending on your marketing strategies.
You can also send an email to your students when a new part is unlocked to verify that they follow the rules.
The quiz element is also quite useful.
Multiple questions can be included in a single quiz lesson. By incorporating quizzes like this, you can ensure that your customers remain engaged.
There are also some alternative options for your course:
Settings - You can edit your course title, category, enrolment date, and enrollment status here, as well as set up integrations (including Zapier)
Pricing - You must first set up payment methods and pricing plans for your course in this section. Stripe integration is required if you want your customers to be able to pay in installments.
Promotion - You'll discover a variety of choices for promoting your course once it's been published here. You may customize the sales page URLs, share it on social network, embed it, and utilize the affiliates tool to market your course.
Customers - The details of the students who have enrolled in your course can be found in the customers area.
Comments - You have the ability to moderate and respond to student comments on your course. You can also turn on/off/lock your course's comment posting feature.
You'll have more options after you've published your course. If you wish to manually enroll a specific consumer in your course, you can do so using the above option.
Podia Video Size Limit
Video courses can be a terrific method to engage your clients and teach them things that other formats can't.
You'll want to make sure your files are optimized for the web when it comes to online learning. For learners who don't have a good internet connection, you'd need to preserve the quality and have a large enough file size. For speedier uploading/processing, Podia recommends keeping individual videos under 1 GB.
When it comes to e-learning and online courses, the following specifications will provide you the best quality-to-size ratio.
Suggested upload standards:
mp4 file
h.264 codec
5,000–8,000 kbps target bitrate
Individual file size around 1GB (for faster upload/processing)
Video resolution: 1280x720 (HD) or 1920x1080 (FULL HD)
Pros and Cons
Pros:
Transaction fees are 0%.
Unlimited Courses
Allows you to sell products from your website using a custom domain.
Unlimited Digital Downloads
Payment Protection Plan
Drip Email Content
Data exporting tools are available.
Checkout Page with a High Conversion Rate
Prelaunch Product Pages
Tracking of Customers
Cons:
Customer service isn't always dependable.
For low-volume sellers, the pricing isn't the most competitive.